A MULTI DINING EXPERIENCE
___________
The great chefs of our sister restaurants prepare the most flavoursome compositions of fine international recipes and authentic Cypriot specialties, creating dishes that capture the senses. Prepared with the finest quality ingredients from the local fields, all dishes bear a cosmopolitan essence of great dining. Book in advance to reserve a table at your most preferred dining choice of our sister restaurants.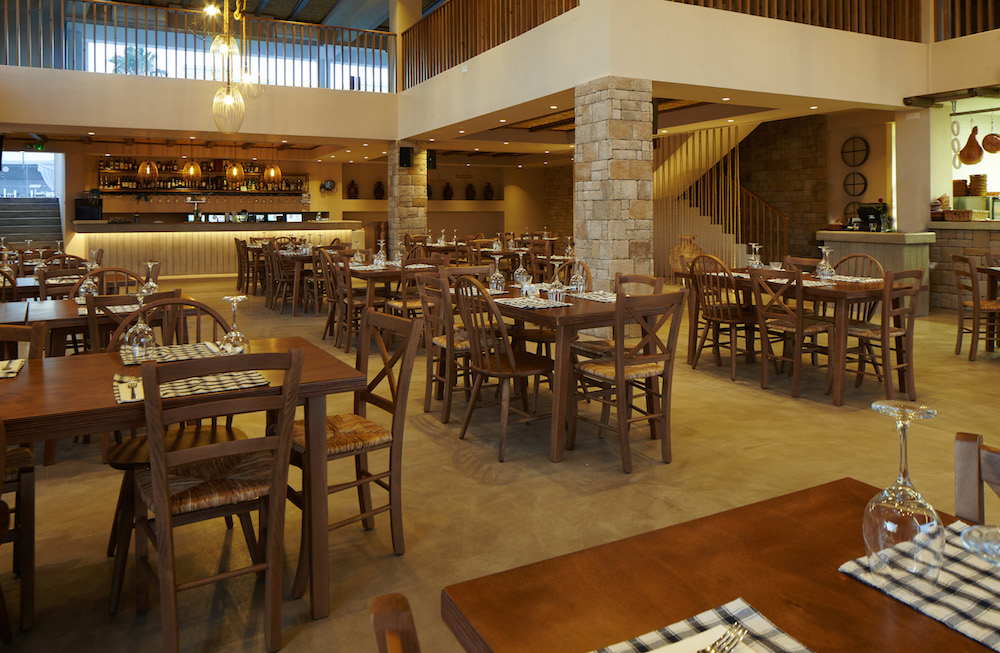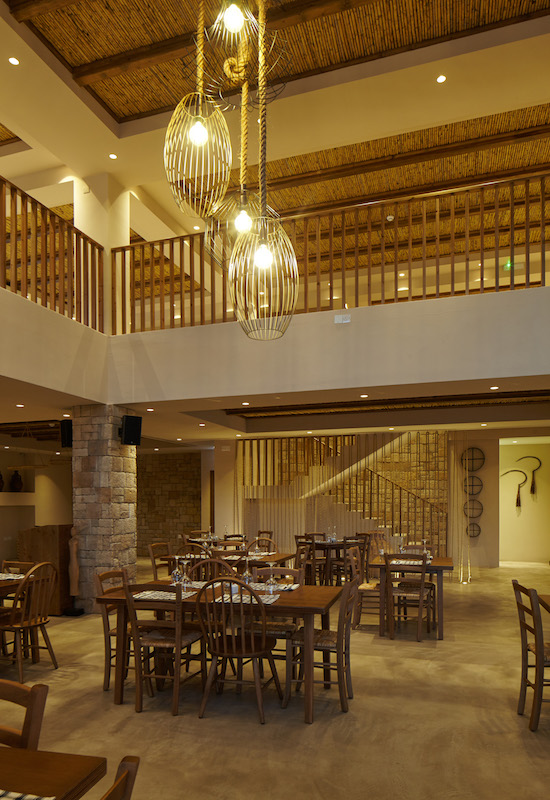 AVRA - Traditional Tavern
Inspired by traditional and contemporary tastes, we create authentic Cypriot cuisine served in a traditional setting for you to experience the real Cyprus way of eating where food is to be shared and enjoyed amongst family and friends in a laid-back, lively atmosphere.
Executive Chef Petros Anastasiou and his experienced team ensure that Avra's appeal lies not only in its seasonal cooking of Cypriot food, but also its natural warmth and effortless Cypriot charm, making it a favourite amongst tourists in Ayia Napa
Heard of MEZE?
Cypriot Meze is a banquet of over 20 dishes cooked on real charcoal grill for your indulgence
FRANKIE'S - Bar & Grill
The most vibrant hang out bar & grill in Ayia Napa
Get a taste of the real Bar & Grill house at our casual American eatery in the heart of Ayia Napa. Whether you're here for a quick breakfast or staying awhile with evening cocktails, The Frankie's Bar & Grill is everyones favourite Ayia Napa hangout.
Our New York-style bar serves up an impressive array of cocktails until midnight, inspiring a lively atmosphere throughout the restaurant.
Located in the heart of Ayia Napa town centre, we are open for all-day dining - whether you're in the mood for our prime, select steaks or a light snack over drinks, we've got you covered.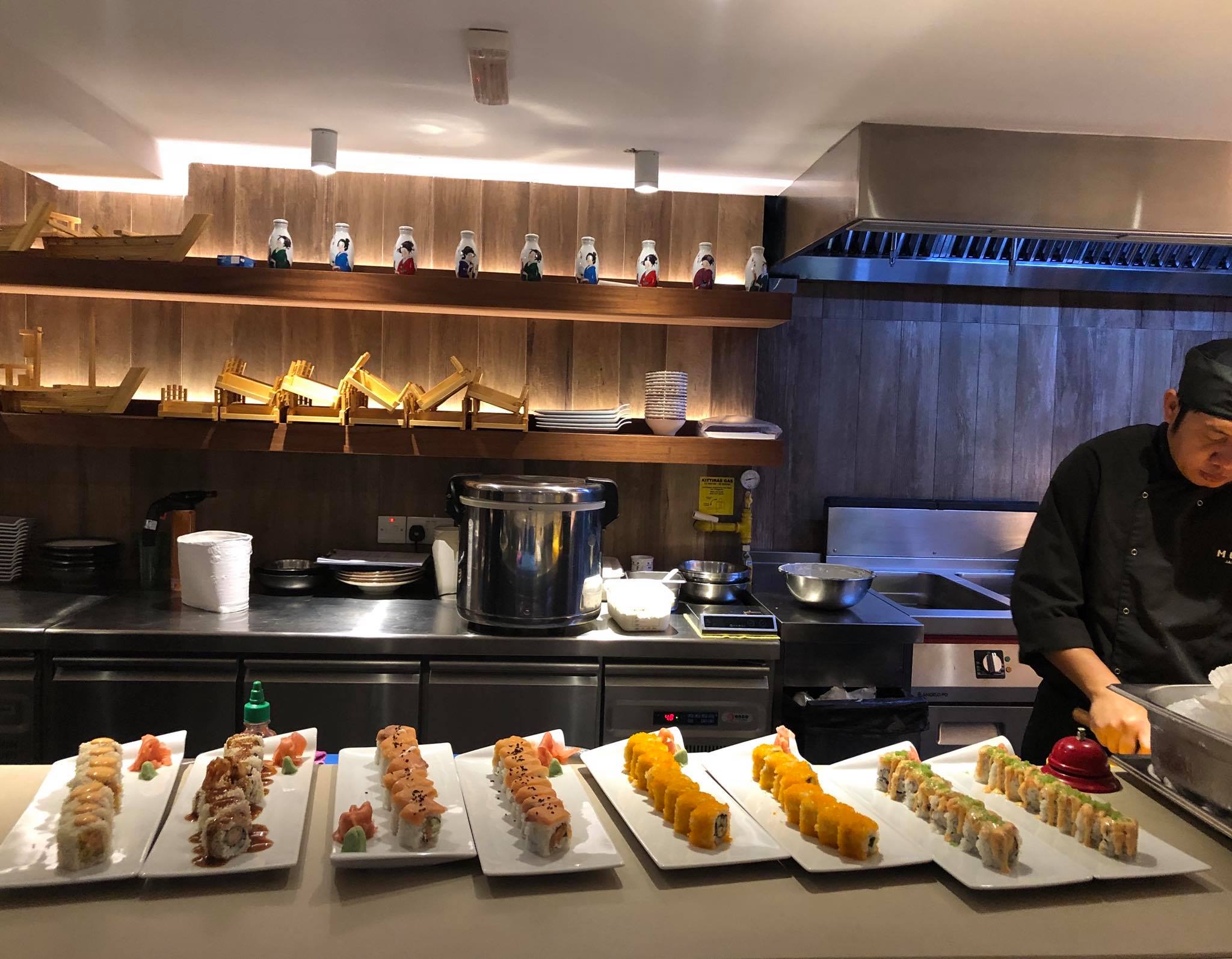 MEGU - Japanese Restaurant
Everyone is mad for Japanese food.
The elegant and beautifully designed Megu restaurant offers all that Japanese foodies love! From top tempura and outstanding nigiri, to rockin' robata grill and sensational sashimi. If you want the very best Japanese dining experiences in Ayia Napa, visit us!
We offer authentic, creative, Japanese dishes prepared by experienced chefs from across Asia. We specialise in ROBATA grilled dishes and freshly prepared sushi and sashimi.

Executive Chef Petros Anastasiou